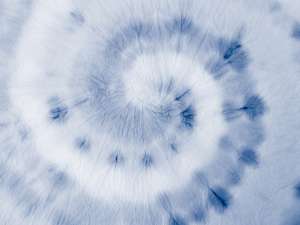 Jeremy Barbouttis offers Hypnotherapy for children (6-18 year-olds) for the following concerns:
Eating issues
Anxiety
Obsessive Compulsive Disorders
Panic
Phobias
Fears
Bed-wetting
Behaviour issues
Study habits
Sleep Problems
Nightmares
Somatic Issues
*Jeremy offers advice to parents to help with the significant challenges of parenting.
Why consider Hypnotherapy for your child?
Hypnotherapy is an approach that gives another means to solving your child's worries and problems. It involves no drugs and is done in a peaceful and encouraging environment.
Are there other therapeutic options?
Jeremy teaches children tools to get control over their concerns, including self hypnosis and associated techniques. He also uses Counselling, Art Therapy, Behaviour Therapy and Emotionally Focused and expressive interventions that allow for underlying/unconscious concerns to resolve.
What is Jeremy's Experience with working with Children?
Jeremy has worked with children and young people throughout his entire work life as a counsellor, therapist and educator. He holds all relevant government checks and professional registrations.
What now?
If you have concerns about one of your children, then you might like to call Jeremy to discuss on (02) 9518 9912. You can also send a message using the form on the page, or the chat widget when available. If you ready are to make an appointment, you can do that as well using one of those same methods.