Lose Weight with Help from a Sydney Hypnotherapy Weight Loss Specialist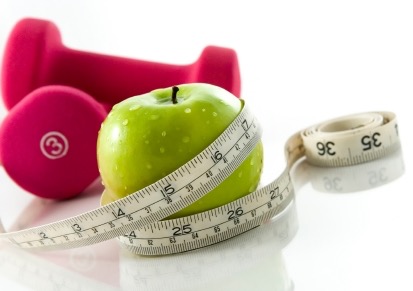 Why is it that so many people fail with eating, diet and exercise? The reason is that they are often unaware of how their underlying emotional responses are influencing their behaviour. These reponses could be caused by past hurt, poor self-esteem and just plain old bad habits. If you were to stop for a minute and think about it, how much of your eating and choice of food is because you just feel like it out of habit, or you feel down, anxious, stressed, bored or even depressed?
What dieting programs do is give you a diet to follow, and possibly some exercise guidelines or routines. That's all very well if you can stick to them, but more often than not it just seems impossible to cut out the emotional eating, leading to failure in the long term.
The success of this program is in the way it makes you focus on all aspects of eating, exercise routine, lifestyle, mental well-being, habits and family training to ensure that nothing can sabotage your attempts to look and feel better.
In the Hypnosis for Weight Loss Program, you will receive counselling, hypnosis, and education that teaches you how to react to emotions appropriately.
You will also learn to do self-hypnosis for reinforcement.
Hypnotherapy for weight loss will help you by:
Changing your thinking habits;
Changing your eating and exercise habits;
Clearing out old learnings and beliefs about yourself;
Clearing out negative emotions;
Improving your confidence and self-esteem;
Teaching self-hypnosis to deal with stress and anxiety and reinforce healthy habits.
Similar to our anxiety and depression programs, Jeremy will tailor your weight loss hypnotherapy program for your circumstances, ensuring that you get the care you need to achieve the best possible outcome.
How do I get more information or make an appointment with our Weight Loss Hypnosis Specialist
You can call Jeremy at his Sydney office on (02) 9518 9912 or use the message form on the right of this page. Just send us a message detailing the service you want, include your contact details with a phone number and get started as soon as possible.
Hypnosis Gastric Banding Program

So, what is a Virtual Gastric Band Hypnotherapy?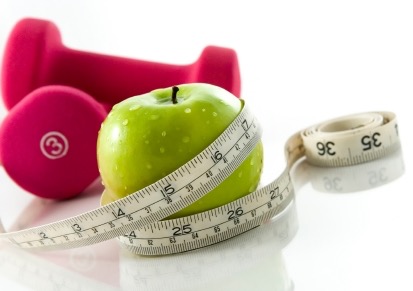 It is a non-surgical approach to creating changes within an individual's mind so that they are able to think about food in a very different way. The program encourages the individual to eat and be satisfied with much smaller amounts of food. Virtual Gastric Band Hypnotherapy is simple and safe and the results are very predictable.
The process of utilising a gastric band with hypnosis results in the mind believing that the stomach is full after a certain amount of food, so there is no need for any further food to be consumed.
This approach does not incorporate diets and does not focus directly on the kinds of foods you eat. In fact, it allows you to eat whatever you want, but in smaller amounts. The beauty of this is that you don't feel deprived, hungry, miserable, or as though you are missing out, because you are simply eating less overall. This makes it the perfect long term solution to your weight loss and lifestyle concerns.
A real Gastric Band is invasive and may result in similar results to our weight loss program, however with our sessions you'll avoid all of the negatives of a real medical procedure. It avoids the costs, wait, time off work, health risks and ongoing medical treatment. The benefits are quite profound, and it can be undertaken relatively quickly and easily within the privacy of Jeremy's Sydney rooms.
What to expect?
Trials of this program conducted in the UK showed very positive results. Out of 25 people who participated in the trials, 24 lost a combined weight of 88.9 Kg in the first 3 weeks. In other words, 95% of participants lost weight.
Participants in the program lose an average of 1 to 2 Kg in the first week and 0.5 to 1 Kg each subsequent week without any dieting, feelings of deprivation or loss. Further trials are being negotiated with the National Health Service in the UK.
This new approach has generated much global interest. This video is a report conducted by the BBC:
[youtube https://www.youtube.com/watch?v=19EMz_OCKAY?rel=0]
How does the program work?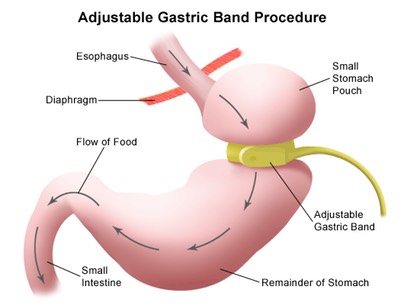 As a highly experienced Clinical Hypnotherapist, Jeremy utilises the same successful program that Sheila Granger has developed, adapted to your personal needs and producing the same results.
There are 4 weekly sessions for the program. Each session is an important step in the overall process. You will receive a supporting CD to listen to daily forthe duration of the program and a personalised CD at the completion of the program.
The following video of Sheila Granger Virtual Gastric Band Hypnosis Program testimonials may assist you in making the decision to embark on this program to help you to lose weight:
[youtube https://www.youtube.com/watch?v=mkaGbdRW1QM?rel=0]
How do I get more information or make the appointments to get started?
Jeremy is a specialist Hypnotherapist in the Sheila Granger Virtual Gastric Band Hypnotherapy Program based in Sydney.
You can call Jeremy on 02) 9518 9912, use the chat widget if available, or use the message form on the right of this page including contact details with a phone number and your required service in the subject field.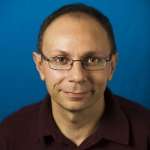 Registered and Accredited
AHA
ASCH
NHRA
ACA
ASSERT
Clinical Supervisor